Slide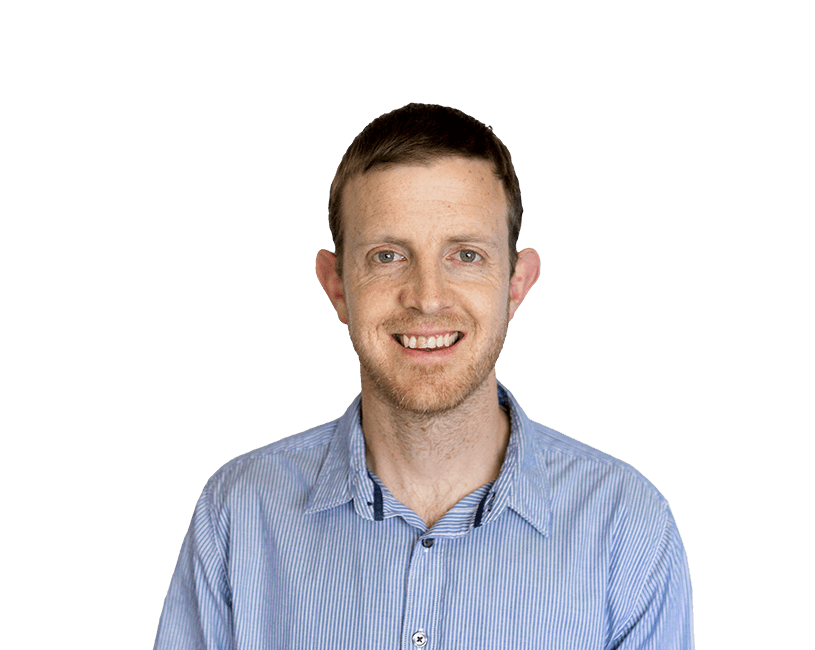 Innovative web design
and development for
Central Coast
businesses
Innovative web design and development for Central Coast businesses
Isaac Feeney
Director, MakeWeb
Slide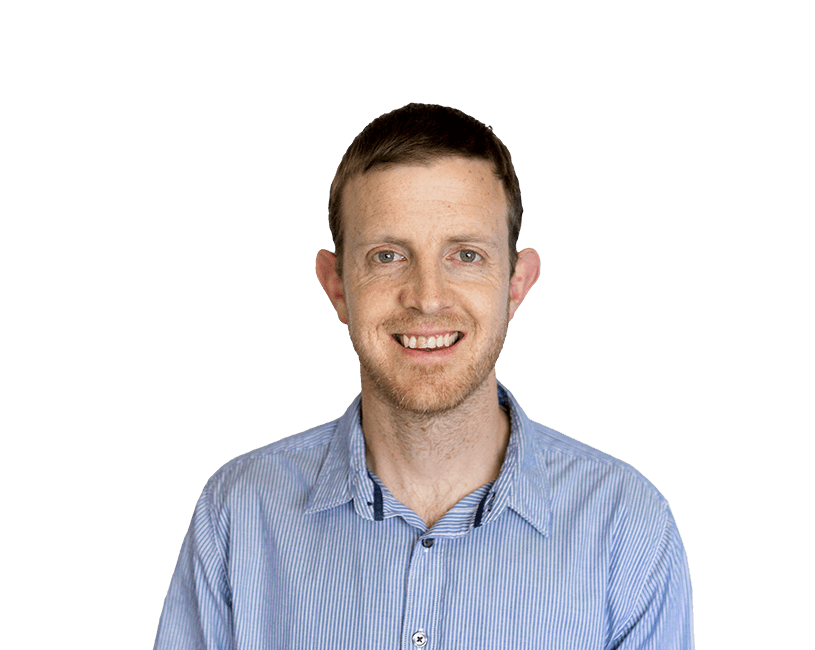 Innovative web design
and development for
Central Coast
businesses
My team and I value local businesses.
We love to see you grow using effective, proven website design and search engine optimisation (SEO) tactics. Our aim is to make the entire process easy for you and get you in front of your customers.
We have a down to earth and reliable approach to helping our customers reach their goals affordably.
We offer search engine optimisation with a difference. Our on-page SEO techniques can reliably get you the results you need. We engage your customer first with relevant and interesting content whilst satisfying Google's algorithms and search result formulas. We work with you to uncover your competitive advantage and get you seen by your target audience.
Our services include your website on-page SEO, digital content creation, Google My Business listing and Google Ads.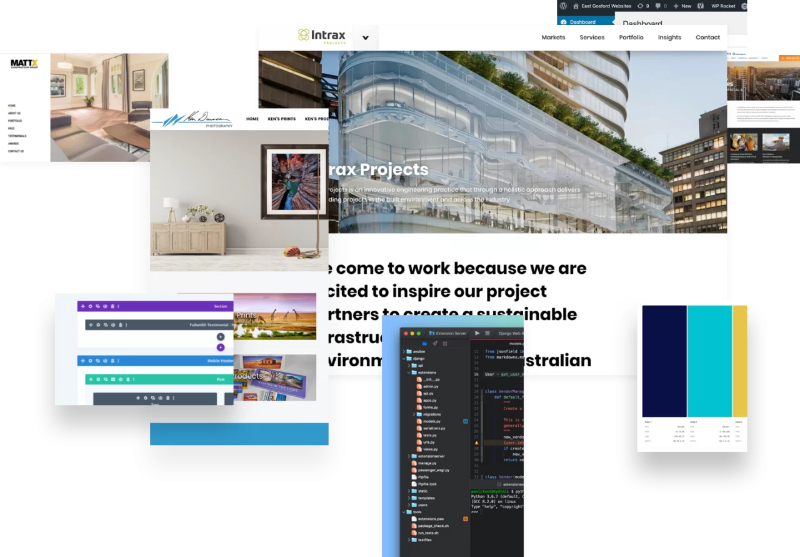 Here are a few reasons why you will love working with our team of web developers, graphic designers and content writers
Local Web Design and Development
Are you looking for an effective and appealing website? We offer a straightforward and reliable web development service on the Central Coast. We listen to you and talk your language, without all the techy-jargon-speak so we are all on the same page and provide you with the outcome you want. From a basic to complex website.  We specialise in tailoring a solution that will streamline your online presence.
We meet you where you are
Stretched for time? No worries. We are happy to discuss your project online or we can come to you if you are locally based on the Central Coast.
Plus, for added convenience, we send you recorded videos to watch when best suits you, to talk you through each step of your website design or project. So you can focus on the operational side of your business.
Talk to us online, face to face, on the phone or by email - whatever works for you.
Search Optimisation and Ads
Once we have built you a high performing website, we need to make sure your customers can find you.  We specialise in a different approach for local Search Engine Optimisation (SEO) with consistently proven results. Our techniques will engage your audience as well as rank you higher on the Google Search Results Page (SERP).  From on-page SEO, Google My Business optimisation and Google Ad campaigns, we make it easy for your customers to find you online.
Manage your own website changes
We develop all our business websites using the popular and easy to use WordPress website platform. So you can make quick and timely changes to your content and images by yourself. For the more tricky and technical changes, we will still be there ready to help you.
Advanced Web Functionality
We excel in providing websites with advanced functionality - where your customers may need exclusive logins, online booking calendars or API connections. If you have an idea that you want to put on your website - we will investigate and see how we can make it happen. Taking your basic website design to that next level. Providing you with that competitive edge to attract more customers.
Member-only Content Access
Many websites that we build now also include a portion that is limited to approved members. Sometimes a client wants to provide extra to paying customers, or they want to make confidential information easily accessible by trusted associates, or even intranets for staff members.
If you can dream it, we'll accept the challenge to build it.
This website was created on Darkinjung and Birpai Country. And it is hosted on Dharug Country.
We acknowledge the traditional owners of these lands and are inspired by their resilience, determination and custodianship.
Book Your Free Consultation
Looking for straightforward and reliable website design services on the Central Coast?
To arrange your initial consultation, please click on the 'book a consultation' button below.
Select a date and time on the calendar, and we can catch up for an initial discovery video call about your project.
For best results, enter some of your thoughts about what you need on the next screen.
What Clients Say about our Web Design Services
Slide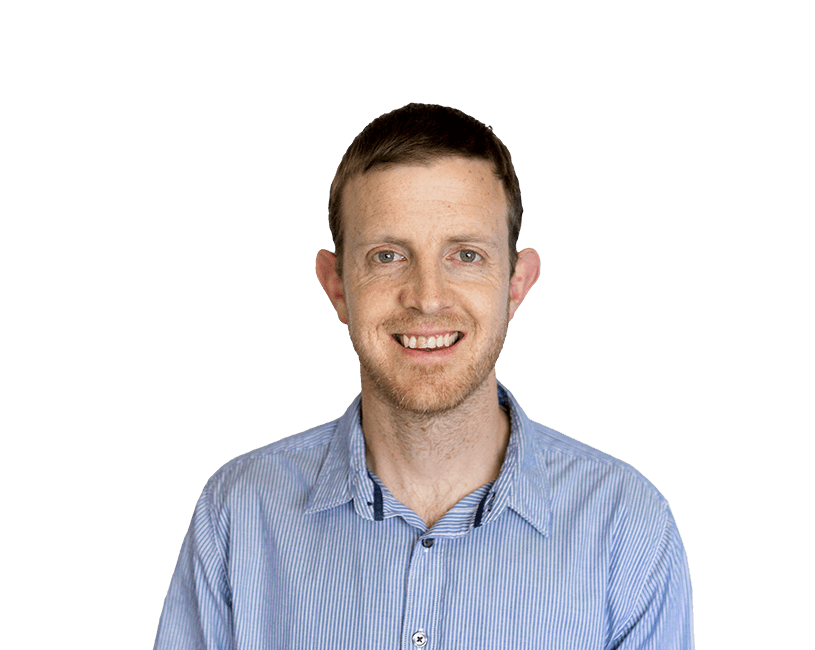 Innovative web design
and development for
Central Coast
businesses