Boost your Local SEO with Google Business Profile (GBP) Optimisation
What is a Google Business Profile (GBP)?
A Google Business Profile is your free listing on Google's own directory. The platform that appears on Google's search results page when someone types in your business name and location.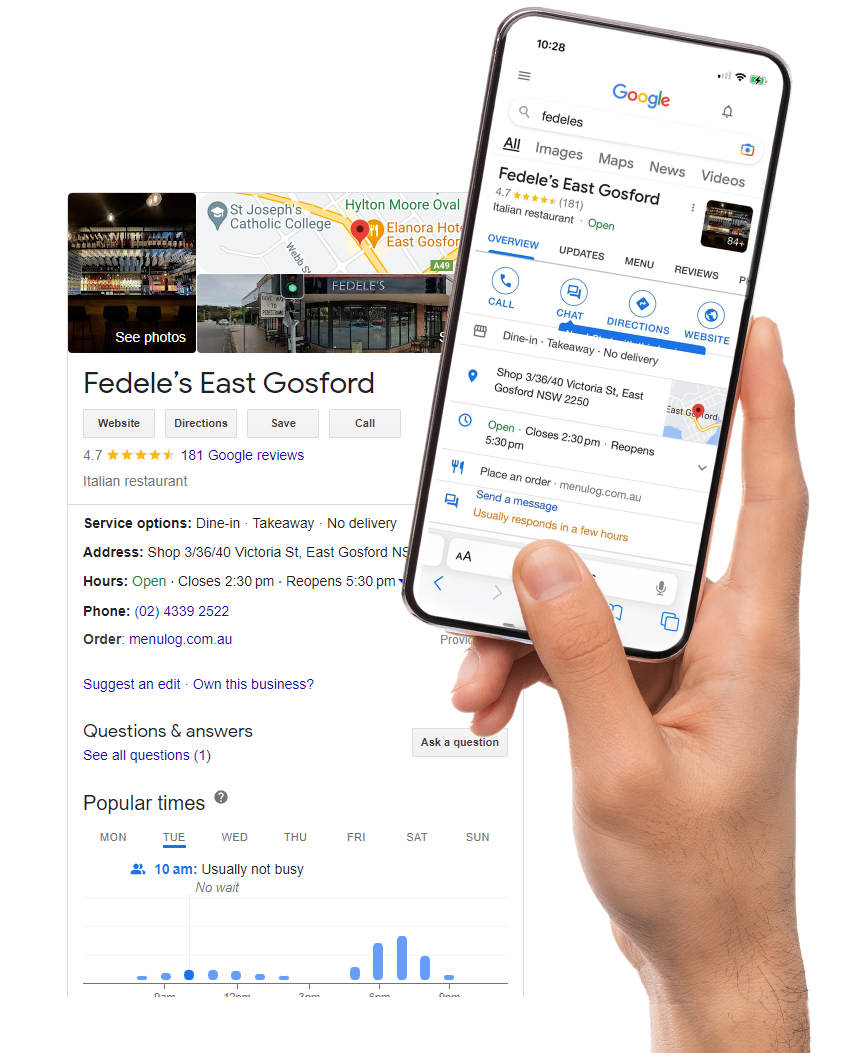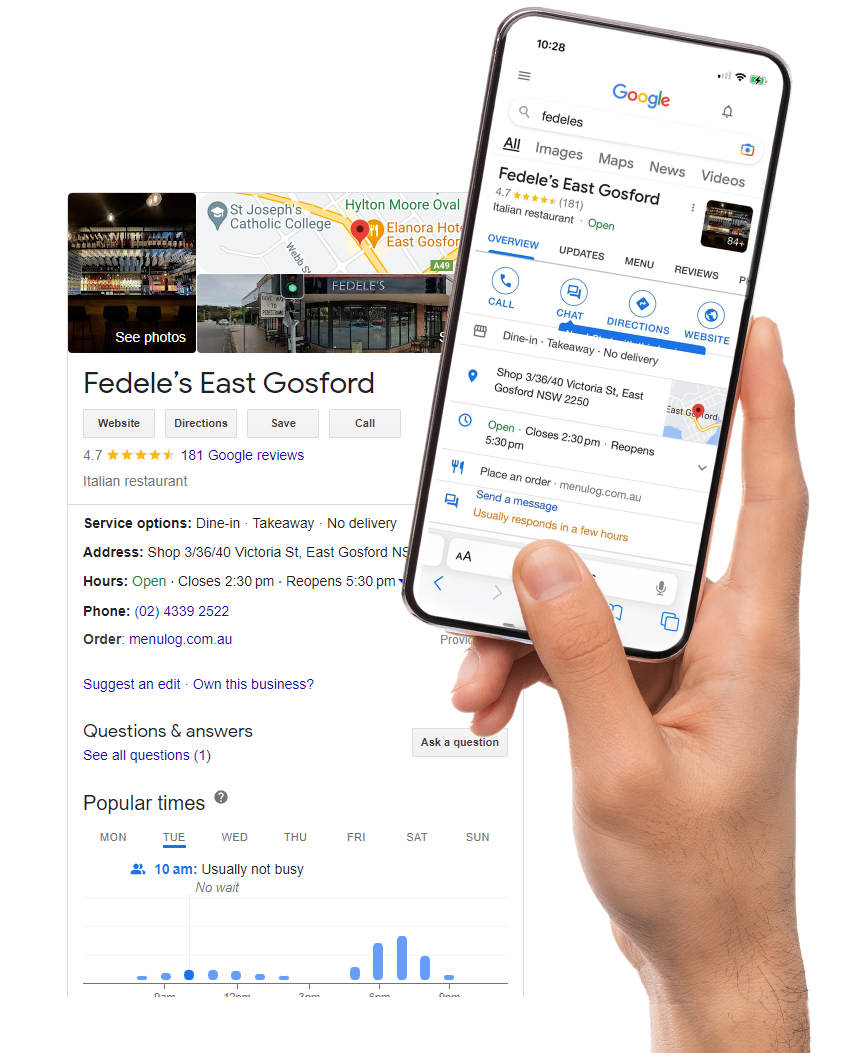 Hello, is it me you're searching for?
Search trends change with time and technology, so our businesses need to keep a close eye on how potential customers will find you online and how quickly they can access your information.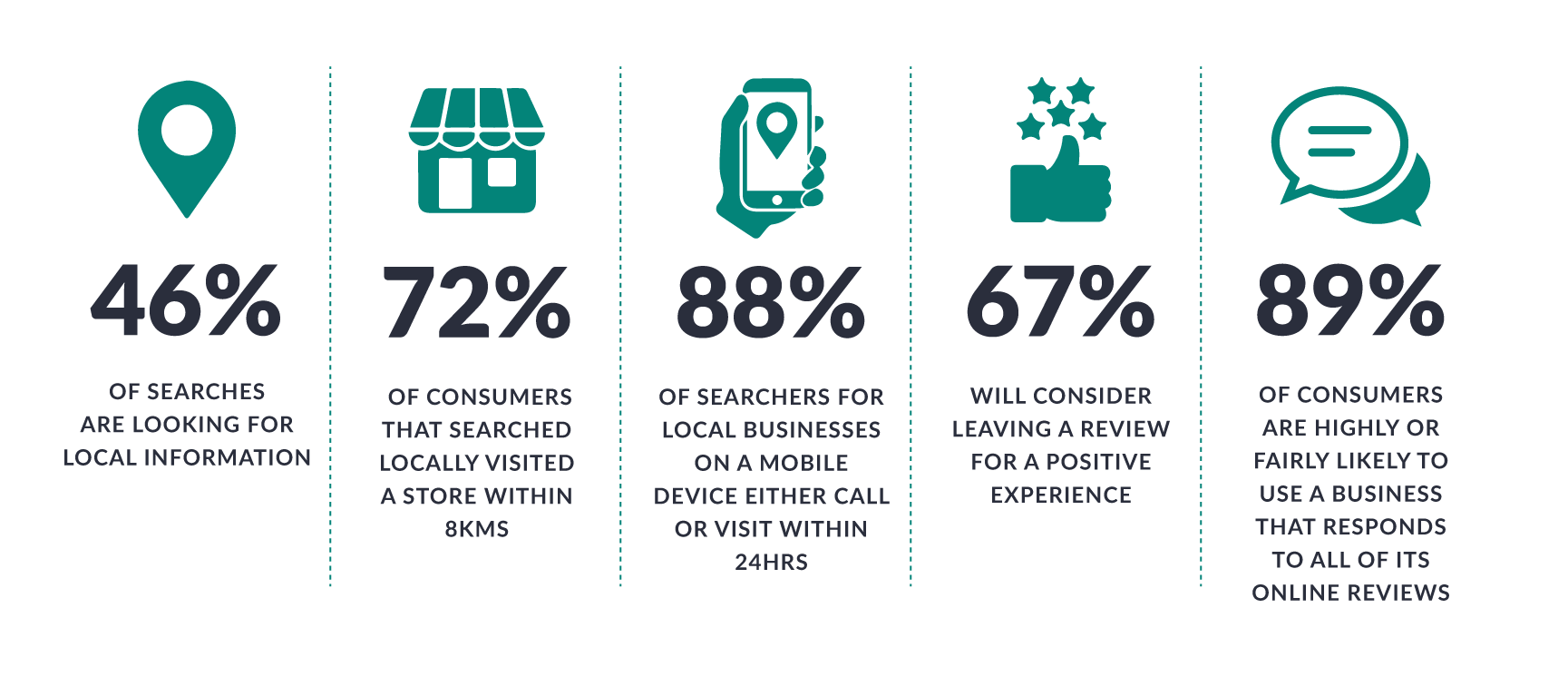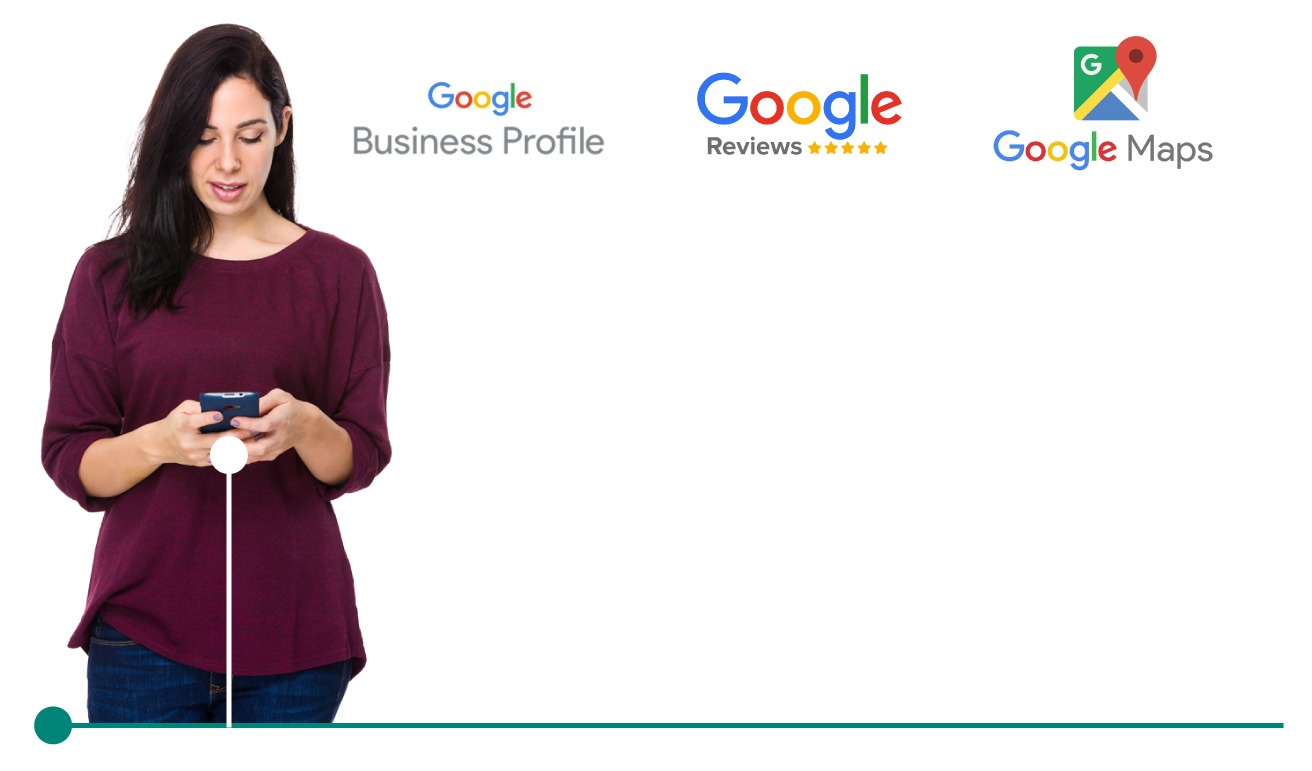 (Sources: Brightlocal, Redsearch, GoGulf, HubSpot, Nectafy)
Your GBP is the best tool to improve their online presence, reach potential customers, get discovered, and continue communication with new customers Your unique listing displays opening hours, allows you to manage and respond to reviews, provide updates and other information about your business.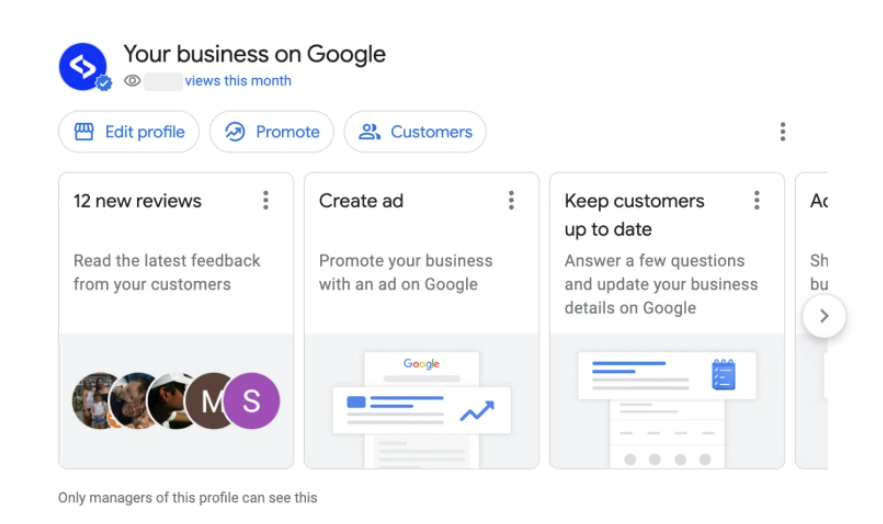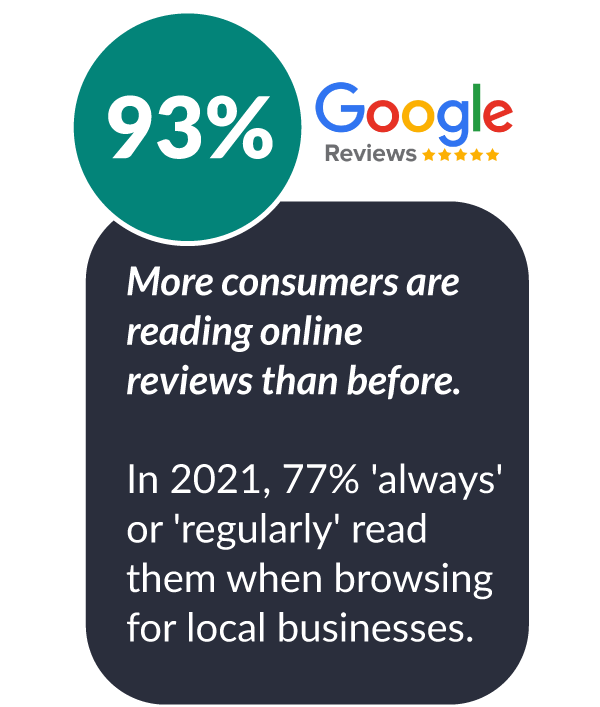 Ensuring your information is up-to-date and relevant helps you to rank higher against your competitors and the right set up of your GBP will help searchers to contact you faster from a mobile device.
Love data? from a 'behind-the-scenes' aspect, your profile allows you to view valuable insights including how many website clicks and phone calls you have received as well as how many people have viewed your images and posts or clicked on any of your posts.

Let us help you stand out!
Book your 15 minute Google Business Profile review today
Let MakeWeb help you to compete in your local online market with a well optimised Google Business Profile. Ask us about our ongoing service that will take your local listing to the next level.