Creating a New Quill Engage Account
Quill Engage allows you to set up reports of your analytics data. These reports tell you what's happening in plain English. To set up an account, you need a google account, that also has the required permissions on the analytics property for which you want the report.
STEP 2:
Sign in with a google account (one that has access to the analytics account in question).
Note: For the free report version, you are allowed 1 report per account. To set up more that one report, you will need to upgrade to a paid version.
Enter the email address for the account and click "Next".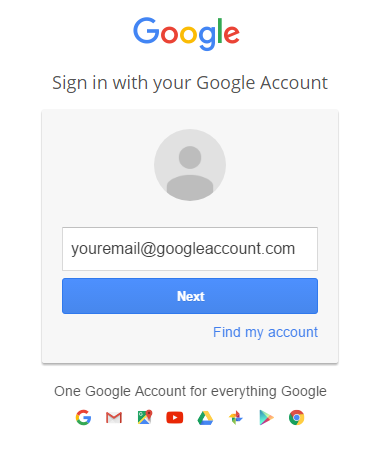 Enter the password for the account and click "Sign in".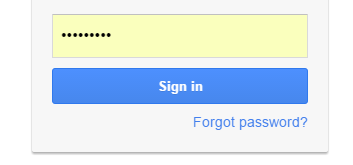 Select the relevant Google Analytics Account folder, Property and View.
A default report title will be generated based on the view title. This report title can be customised.
By default, weekly and monthly reports will be generated and sent to the email address with which you signed in.
To change the recipient email address, click on the "Report Schedule" tab, then remove the default email address and replace with the intended one. A free account allows for one email address recipient per scheduled report.

You can upgrade from a free account to customise the report and its branding.