You don't need a gmail address or Google Mail to create a google account. You can create a google account with your non-Google email address, to use for Google products such as Google Analytics.
Clients sometimes ask about this, in order to have an account to access their website's analytics in Google Analytics.
Here's how to create a Google account with your existing email address:
Go to accounts.google.com and click on the link to "Create account".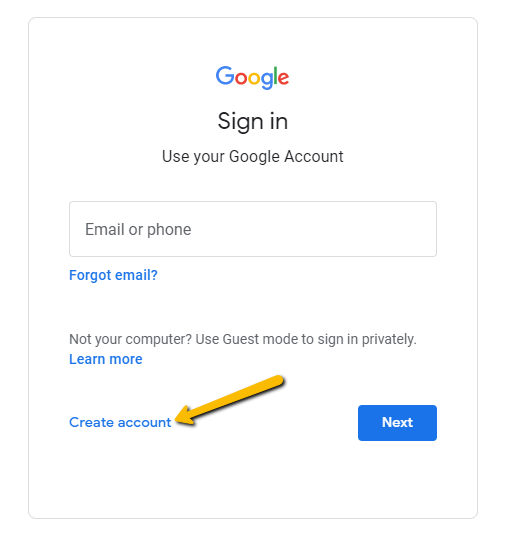 Select option: "For myself".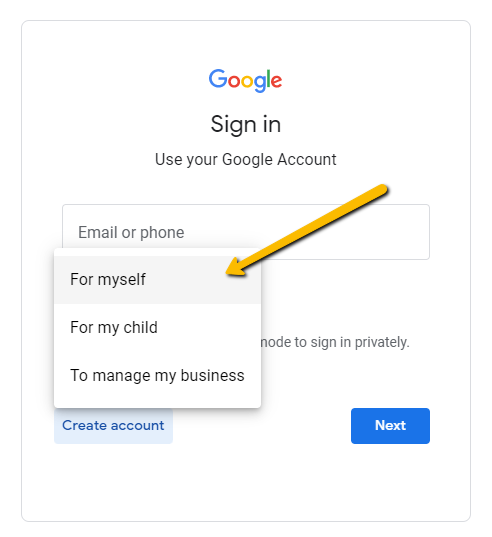 Click on the option to "Use my current email address instead".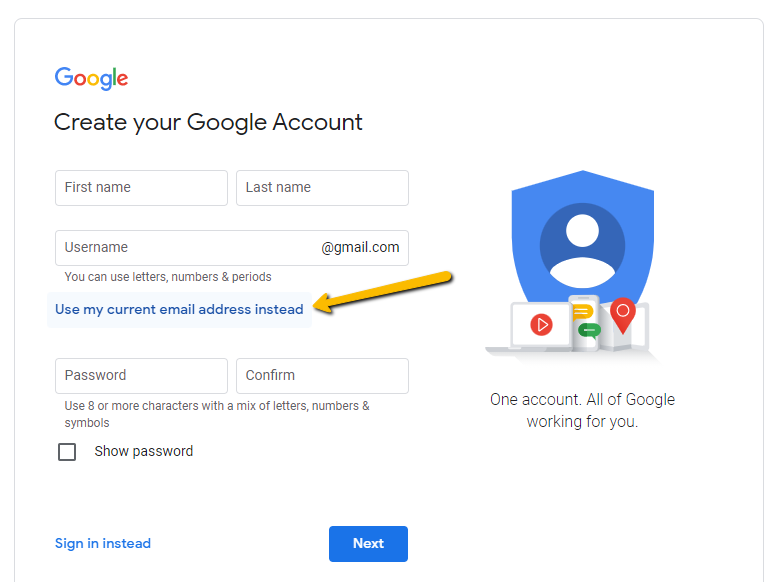 Now complete the fields with your exiting email address and click "Next", following the prompts/instructions and completing fields/questions until the account is created.