STEP 1:
Log in to your WP Admin panel.
yourdomainname/admin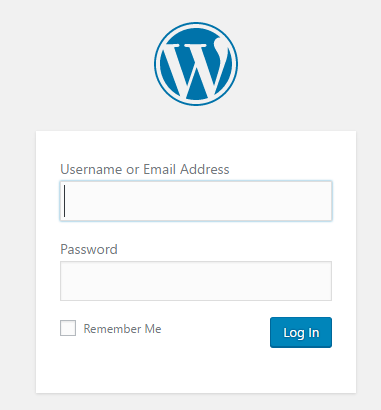 STEP 2:
Navigate to "WooCommerce">"Orders".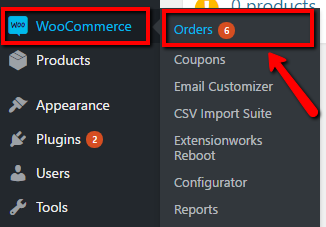 STEP 3:
Click on the order (or "Processing" status label) to view details.

STEP 4:
Scroll down to the bottom of the order details, then click the "Refund" button.

Fill out the refund details, then click "Refund…via PayPal".

Then click "OK" on the confirmation message.

NOTE:
If an order has already been completed (such as for a returned order), you may then need to use the "Refund…manually" button to restore stock status to site (if checkbox is ticked) and add "Refunded" status to order, then process the refund manually from PayPal.
To process the refund manually from PayPal, log in to PayPal, then click on "Activity".

You can then find the order to refund and click "Refund" at the right hand side of the row.

Now you can fill out the refund details and a message, and then confirm the refund.